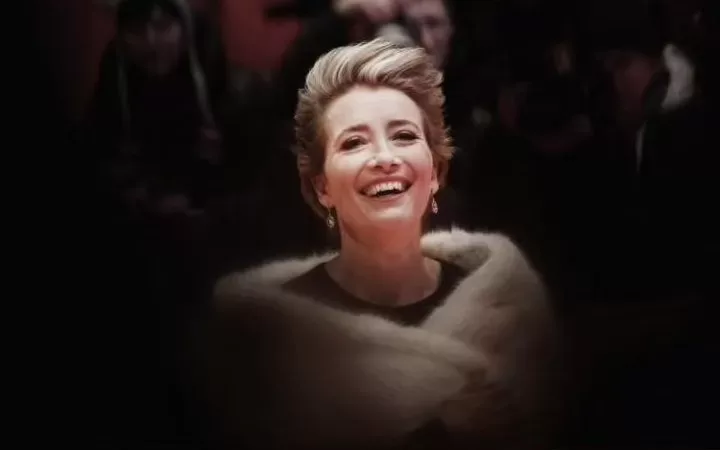 Actress Emma Thompson has said she thinks the trend of movie studios hiring young stars because of their social media following is a "disaster".
She was speaking after greeting the Prince of Wales at a royal reception for British Academy Award winners.
The event, hosted by Prince Charles and the Duchess of Cornwall at St James's Palace, saw Thompson sing: "It's you! You look gorgeous."
Thompson joined a host of British acting royalty including Dame Maggie Smith, Dame Judi Dench, Colin Firth, Jeremy Irons, Sir Michael Caine and playwright and author Ronald Harwood.
She said that one of the things that "really worries" her about social media is "we're casting actors who have big followings so the studios can use their followings to sell their movie".
She added: "The actors are becoming attached in the sort of business way to their social media profiles, and I think that's a disaster."
The 57-year-old actress has picked up two Oscars – a best actress gong for Howards End and best adapted screenplay for Sense And Sensibility.
Read the rest of the article here: http://www.telegraph.co.uk/news/2016/05/05/emma-thompson-attacks-young-actors-who-cant-act-and-only-get-cas/