B.C.'s film and TV industry looks to safely return to work amid COVID-19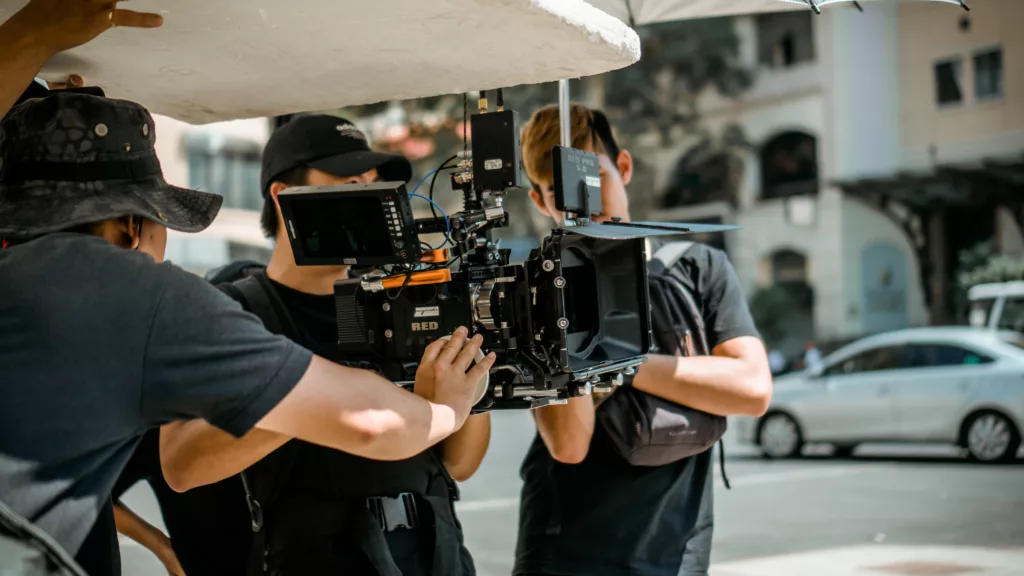 British Columbia's film and television industry is hoping to re-open for business soon and lure productions from south of the border.
The industry, which employs more than 70,000 people, is looking at making changes in order to comply with restrictions the province is expected to unveil on Wednesday.
The industry is also focusing on getting already scheduled productions back to work in the province.
"We have a film and television industry that can, I believe, come back more quickly than in other places because of the good work of British Columbians and and keeping our curve from growing," Horgan said last week.
"These are the types of things that investors look at when they're looking at now freeing up their dollars, when we look at recovery and stimulus into the late summer and early fall. That's where we're focusing our efforts."
Read the rest of the Article here
https://globalnews.ca/news/6907618/bc-film-tv-production-covid-19/?utm_source=GlobalBC&utm_medium=Facebook&fbclid=IwAR0eHRttCyyAY1YHfuMQU4NynNK5ydRfEbs7Gztc84LCQdP7vlcu5UfZNoM