Toronto's film and TV industry seeing impact of Hollywood writers' strike, official says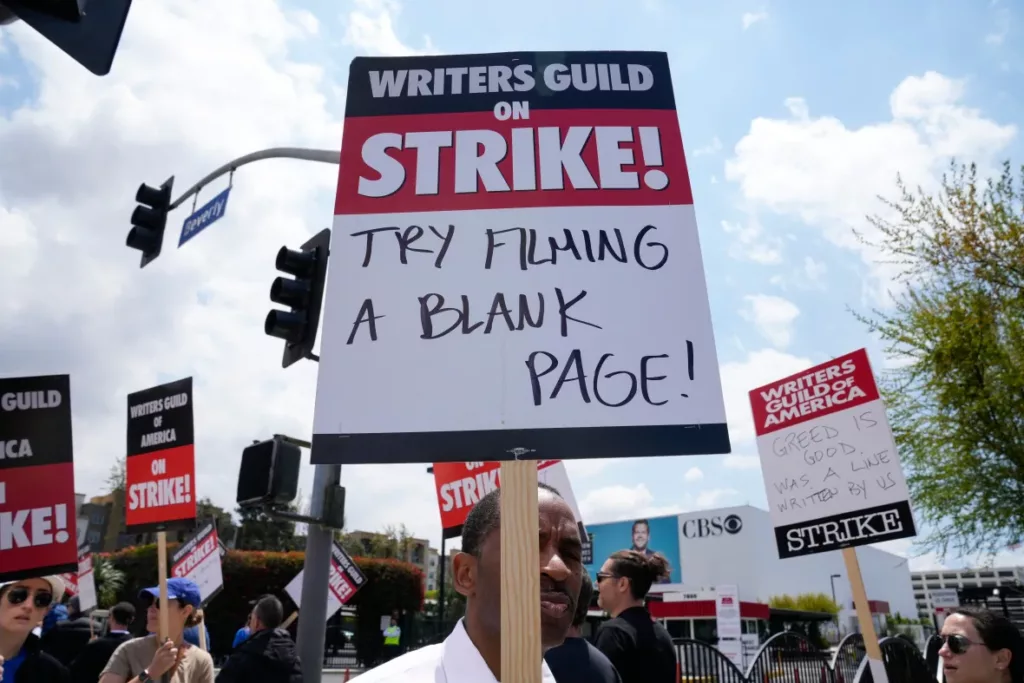 A strike by Hollywood screenwriters has already shut down one "substantial" series that was being shot in Toronto, and the dispute will have an effect on the larger film and television industry here if it drags on, a city official says.
Marguerite Pigott, film commissioner and director of entertainment industries for the city of Toronto, declined on Wednesday to name the production shut down. But she said if the strike by the Writers Guild of America (WGA) continues for an extended period of time, the city expects there will be less U.S. production of films and television series shot in Toronto in the summer and fall.
Read the rest of the Article here
https://www.cbc.ca/news/canada/toronto/us-hollywood-writers-strike-canadian-impact-1.6831625
Original Article Written by CBC NEWS
(Image credit: CBC NEWS)